Passionate about art, culture and worldly delights, we have shaped MAISON OFLORE in our image. Welcome to our universe and come enjoy unique and authentic flavours and social experiences.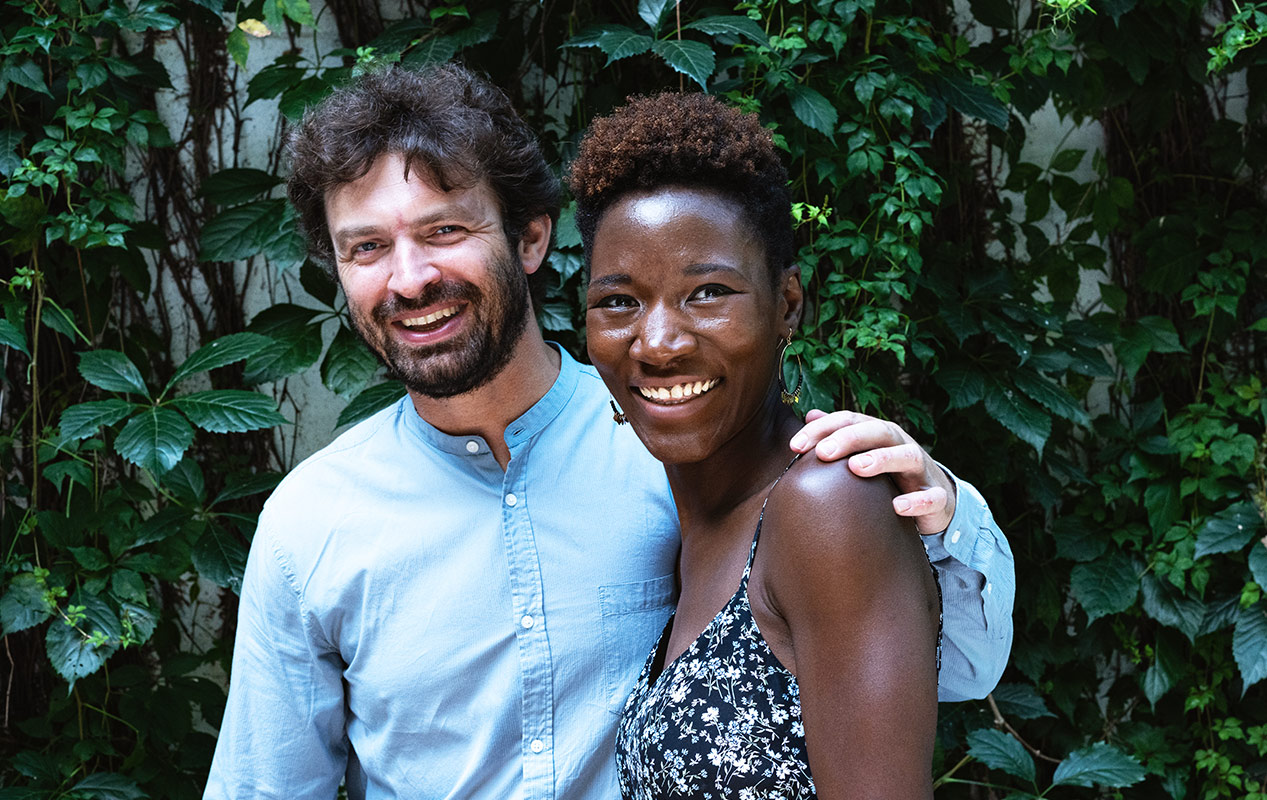 MAISON OFLORE is first a place to meet and dine around varied and refined flavours in a picturesque setting in the heart of Montréal. Discover and taste our specialty coffees in all their forms or satisfy your palate whether vegan or omnivore, with a variety of flavours.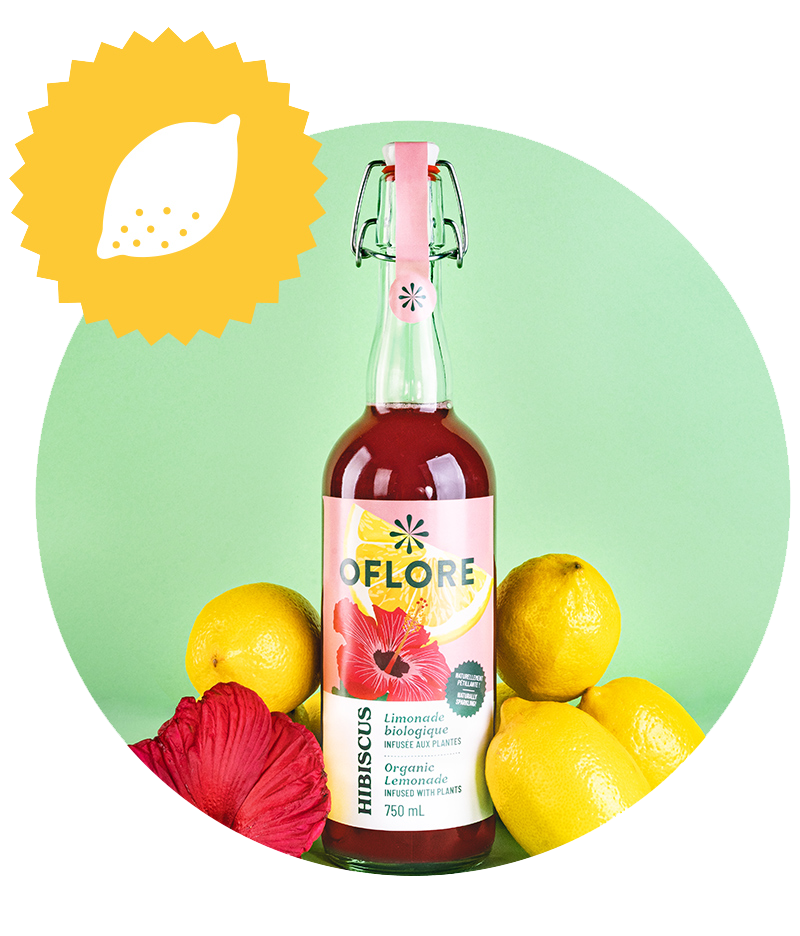 After developing and serving our homemade lemonades for several years, we finally launched their commercial release in 2021. OFLORE lemonades are available by the glass in their original version or in cocktails. They are also available in bottles at MAISON OFLORE and soon at our various retailers.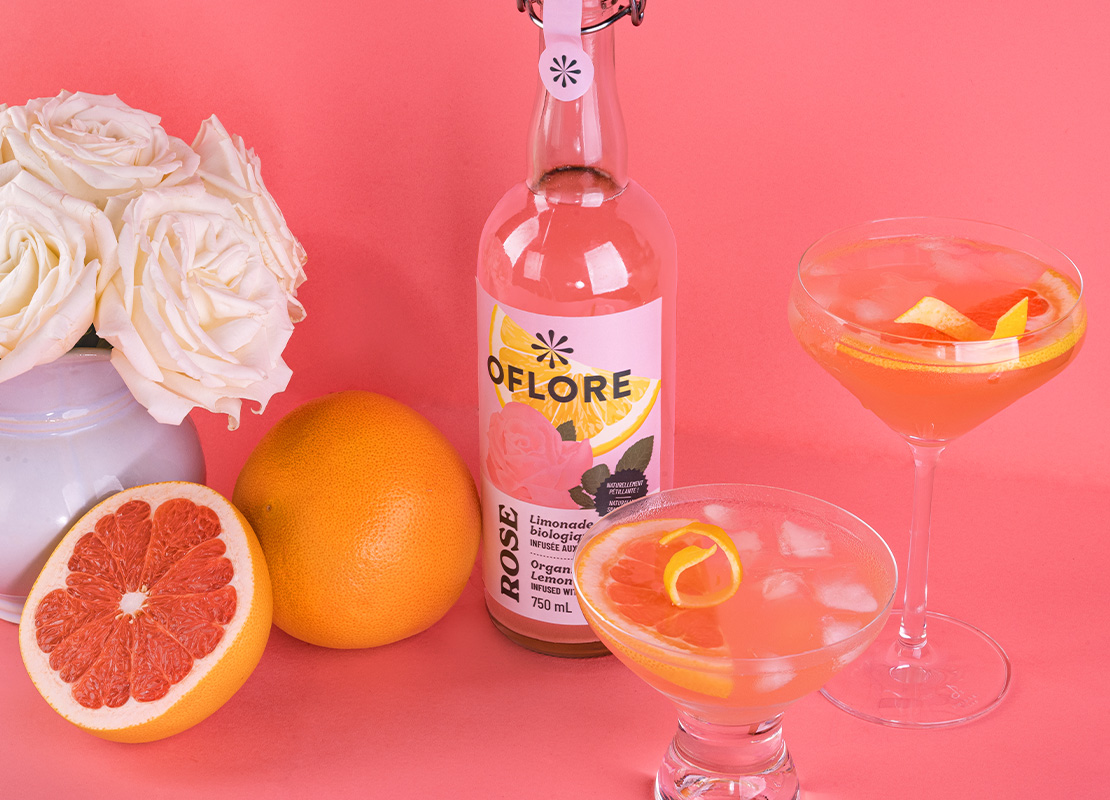 In 1 martini glass: Place 3 ice cubes at the bottom of the glass, Place 1 half slice of grapefruit on the ice cubes, Pour 1.25 oz of vodka, Pour 3.75 oz OFLORE rose lemonade, All t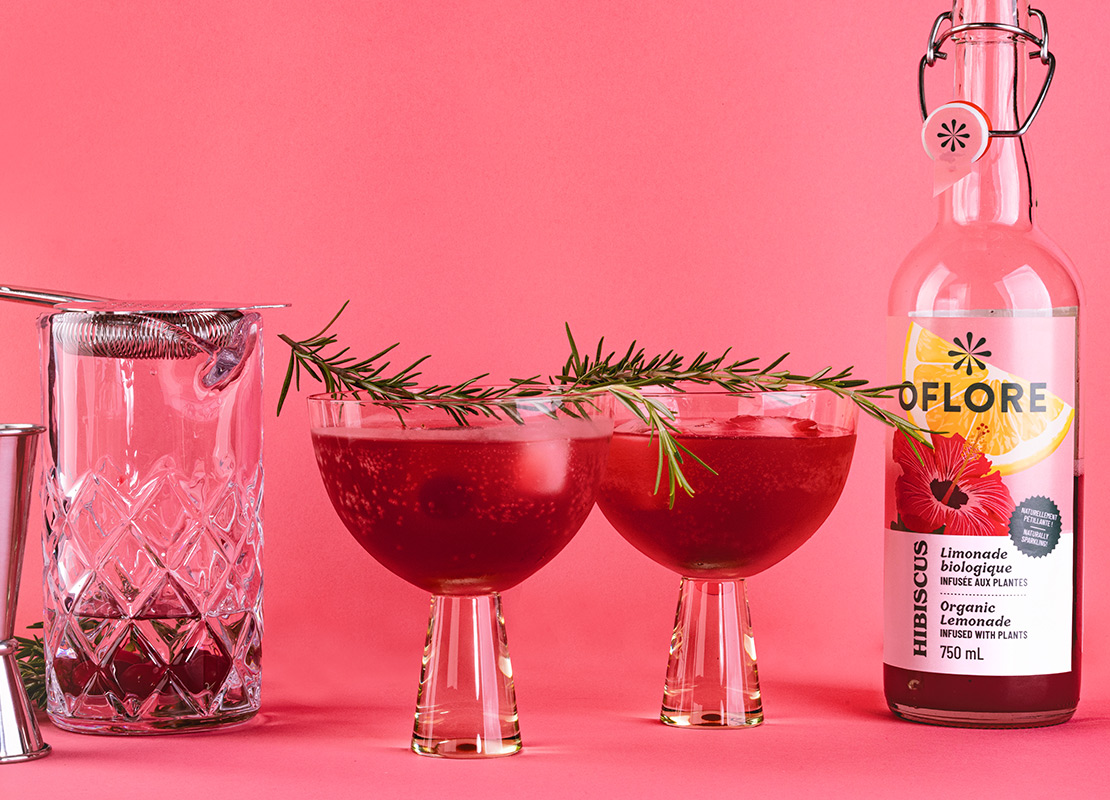 In 1 martini glass: Place 3 cranberries at the bottom of the glass, Place 1 rosemary half stem vertically, stem down, Add 3 ice cubes, Pour 1.25 oz of white martini, Pour 3.75 oz O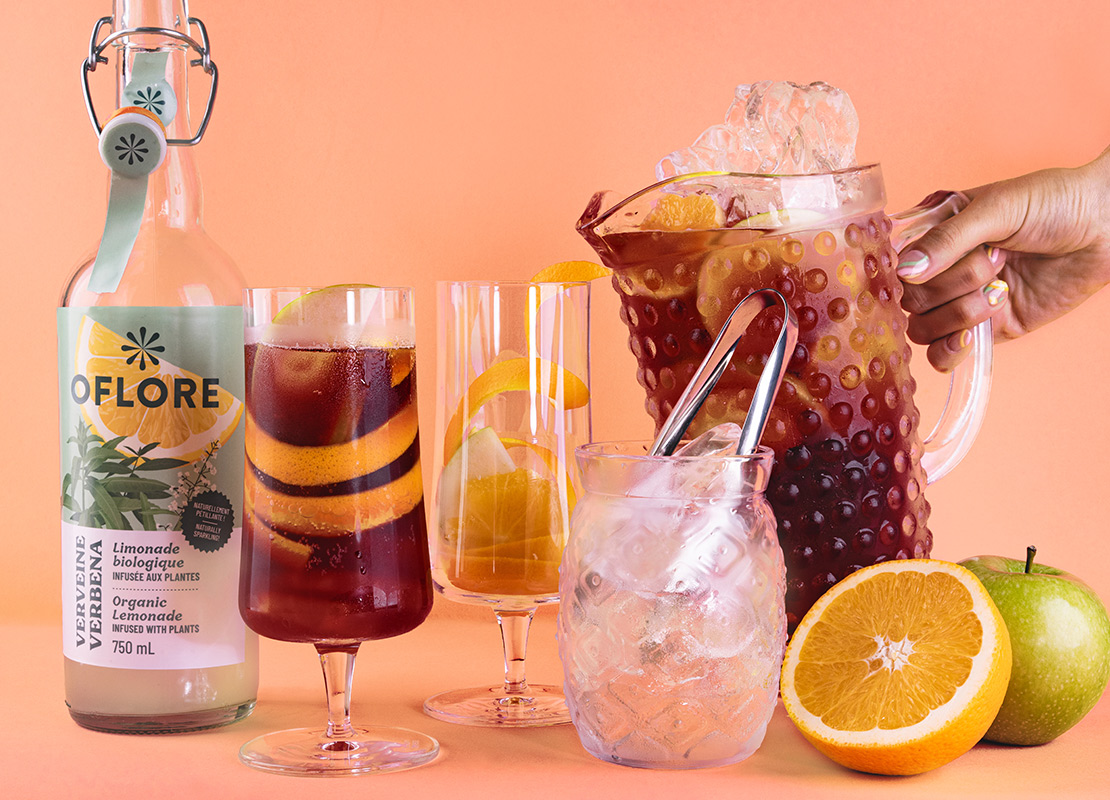 In 1 Hurricane glass: Place 2 half-slices of orange at the bottom of the glass, Add 3 half-slices of granny apple, Wedge the fruit against the side of the glass using 6 ice cubes,