EXPERIENCE OUR SPECIALTY COFFEES, WITH OR WITHOUT ALCOHOL
For all lovers of good coffee, MAISON OFLORE has developed a selection of exceptional products.
Espresso or latte, on the spot or to go, enjoy these quality aromas.
ORGANIC, FAIR TRADE, ROASTED IN THE EASTERN TOWNSHIPS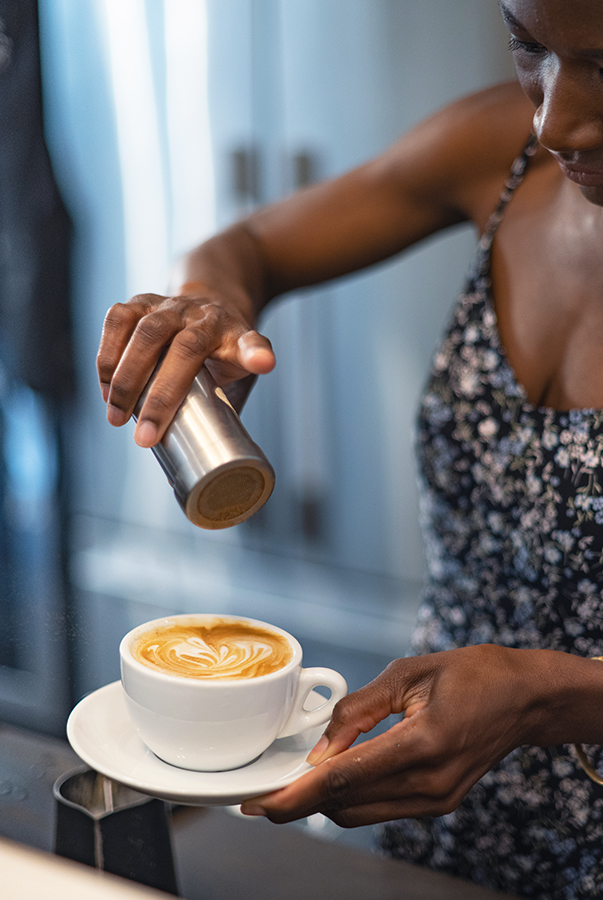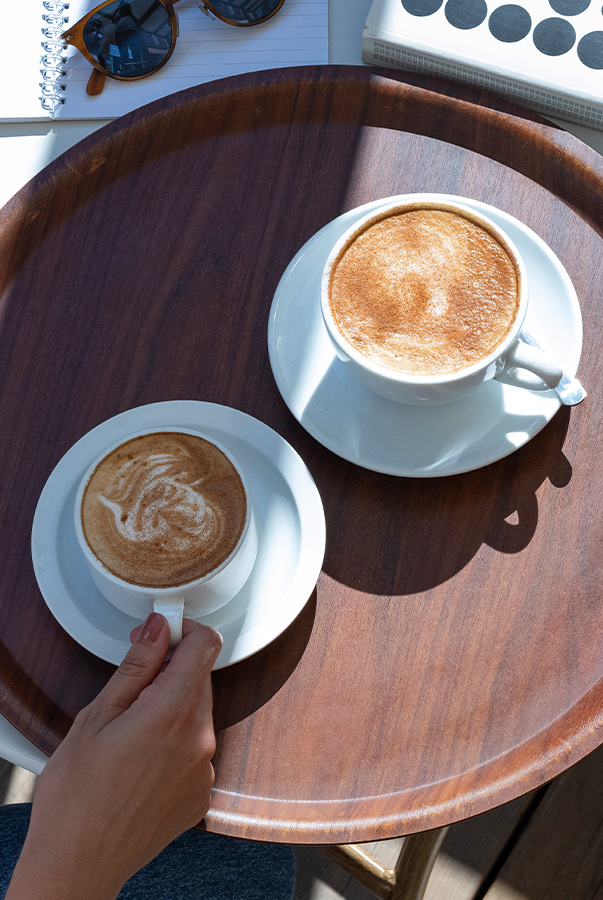 100% Arabica
The arabica coffee plant grows at high altitude. It produces a denser and richer bean, with more concentrated aromas, which makes it a very high-quality coffee. The beans are naturally sweeter and more aromatic with subtle and varied tastes.
Treasures from Africa
The Trésors d'Afrique coffees, which we offer at MAISON OFLORE, include various specialties and great vintages, directly imported and roasted in Quebec. The coffee beans come from micro-cultures operated by family businesses and are carefully selected by cooperatives in Rwanda.
DISCOVER OUR ALCOHOLIC COFFEES
Our coffees can be enjoyed in a variety of ways, depending on your taste buds!